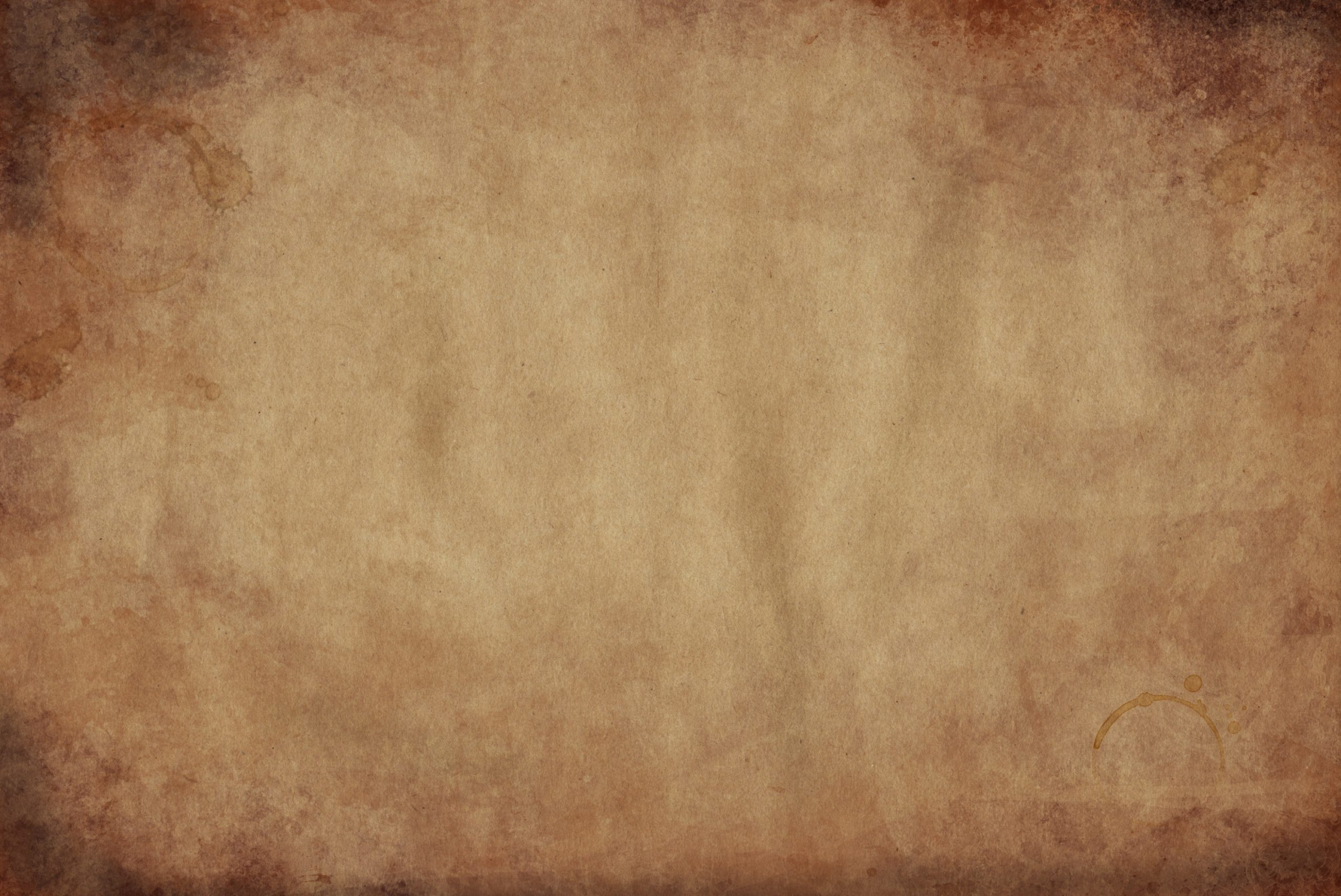 Order
With a plethora of amazing coffee experiences - from rich single origin espresso shots, manual brews and cold brew, a range of delicious milk coffees using our house blend, or even our coffee made into a flavoursome frappe - there's something for everyone at Tau Ceti Specialty Coffee.
Coffee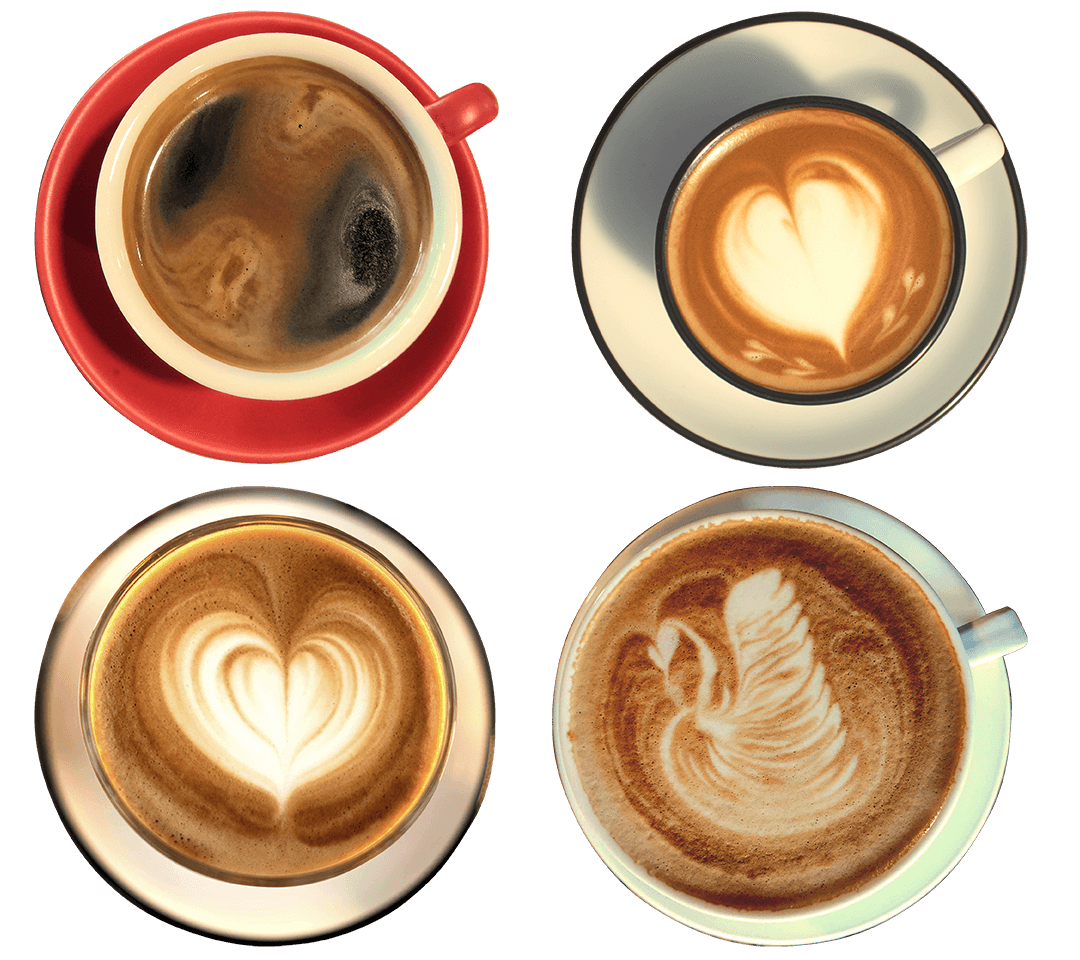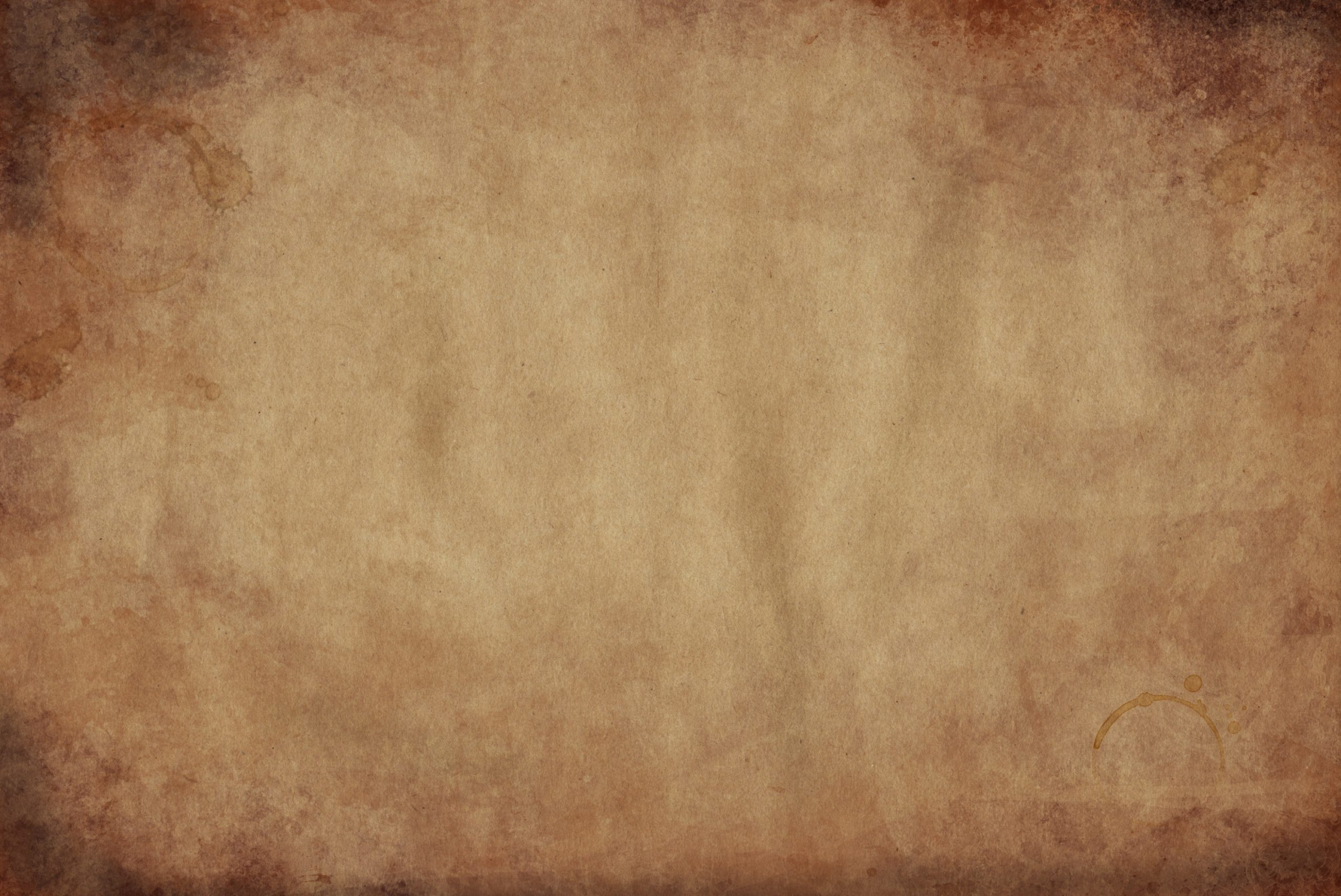 ORDER
At Tau Ceti, we believe that a perfect frappe is an art form, combining the finest ingredients, expert craftsmanship, and a touch of creativity. Our mission is to bring you a remarkable frappe experience that transports you to a world of pure bliss.
Frappe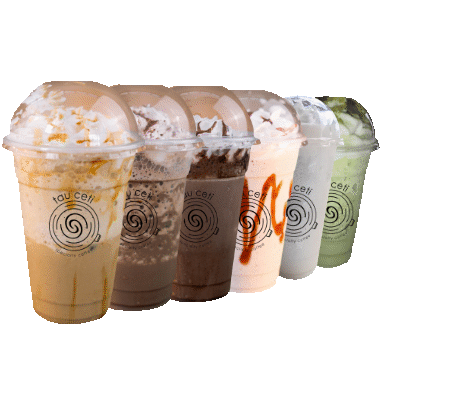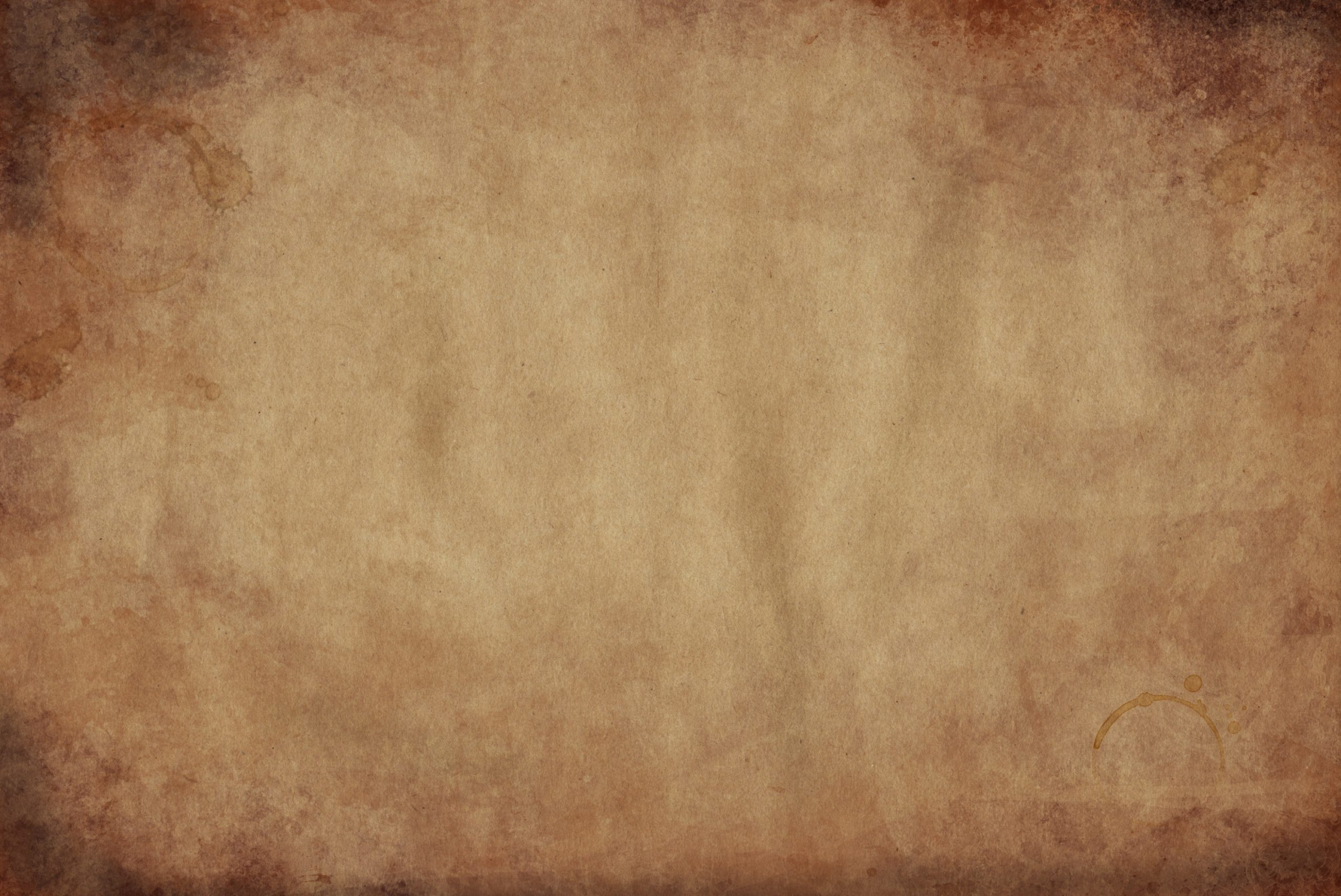 ORDER
A sandwich is more than just two slices of bread, it's an artful creation, a combination of flavors and textures. With our sandwich menu, we offer a diverse range of options to pair perfectly with your favotite drink.
Sandwiches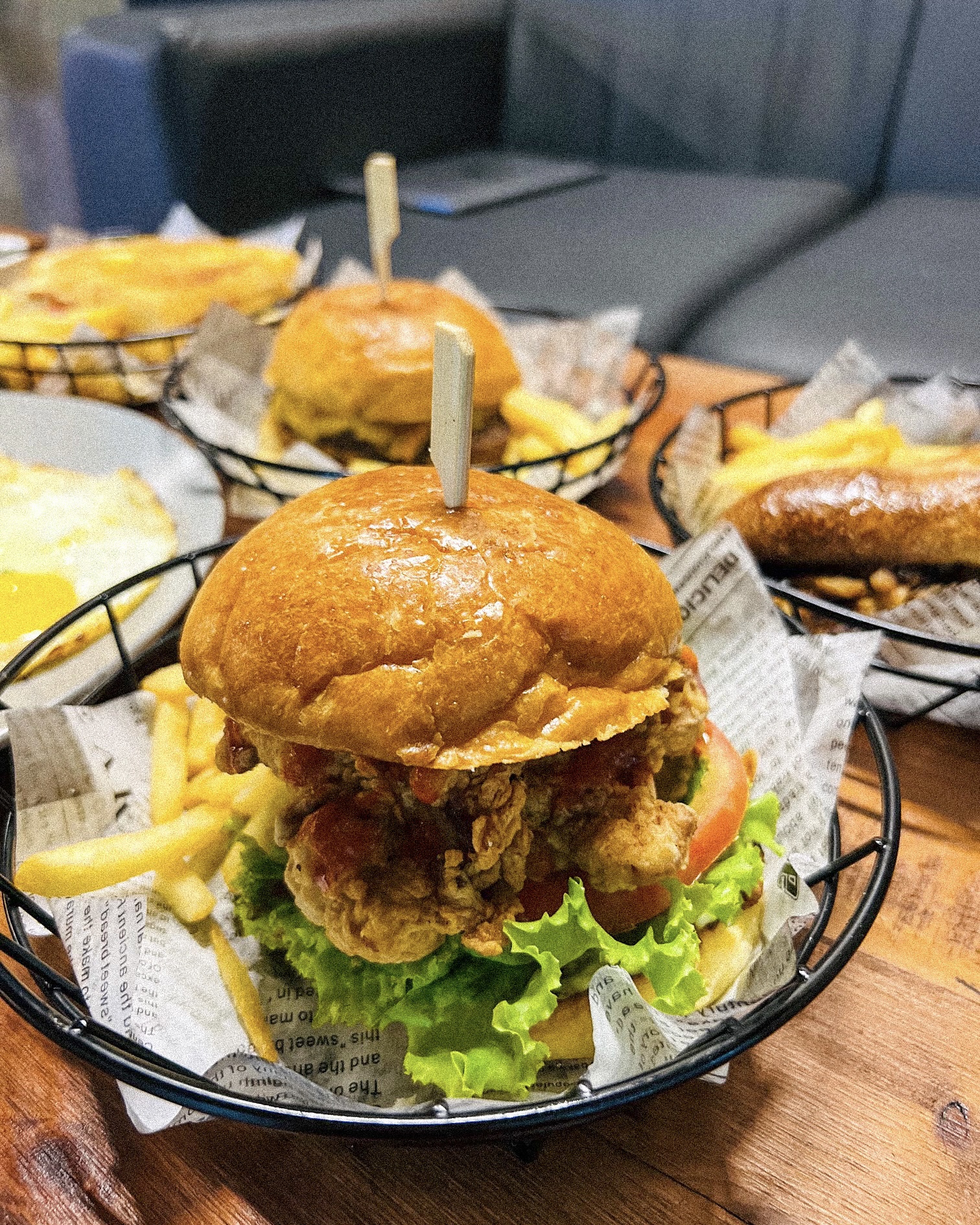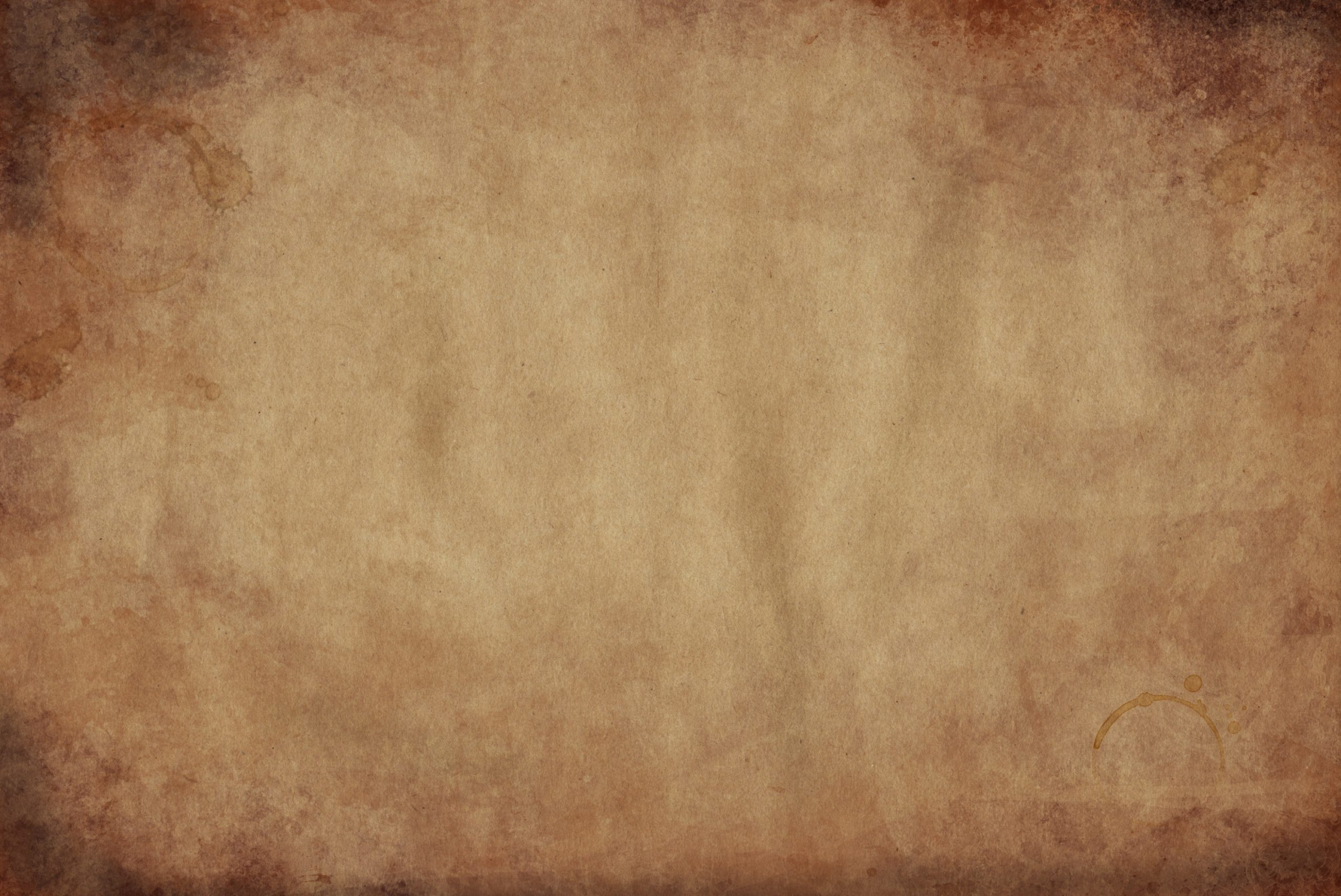 Order
We celebrate the diversity of Filipino cuisine, that's why we offer a selection of traditional Filipino breakfast, prepared with authentic recipes and quality ingredients. Whether you crave for chewy beef tapa, classic longganisa, sweet tocino, or the satisfying combination of dried fish and garlic rice, we have something to satisfy every craving.
All-day breakfast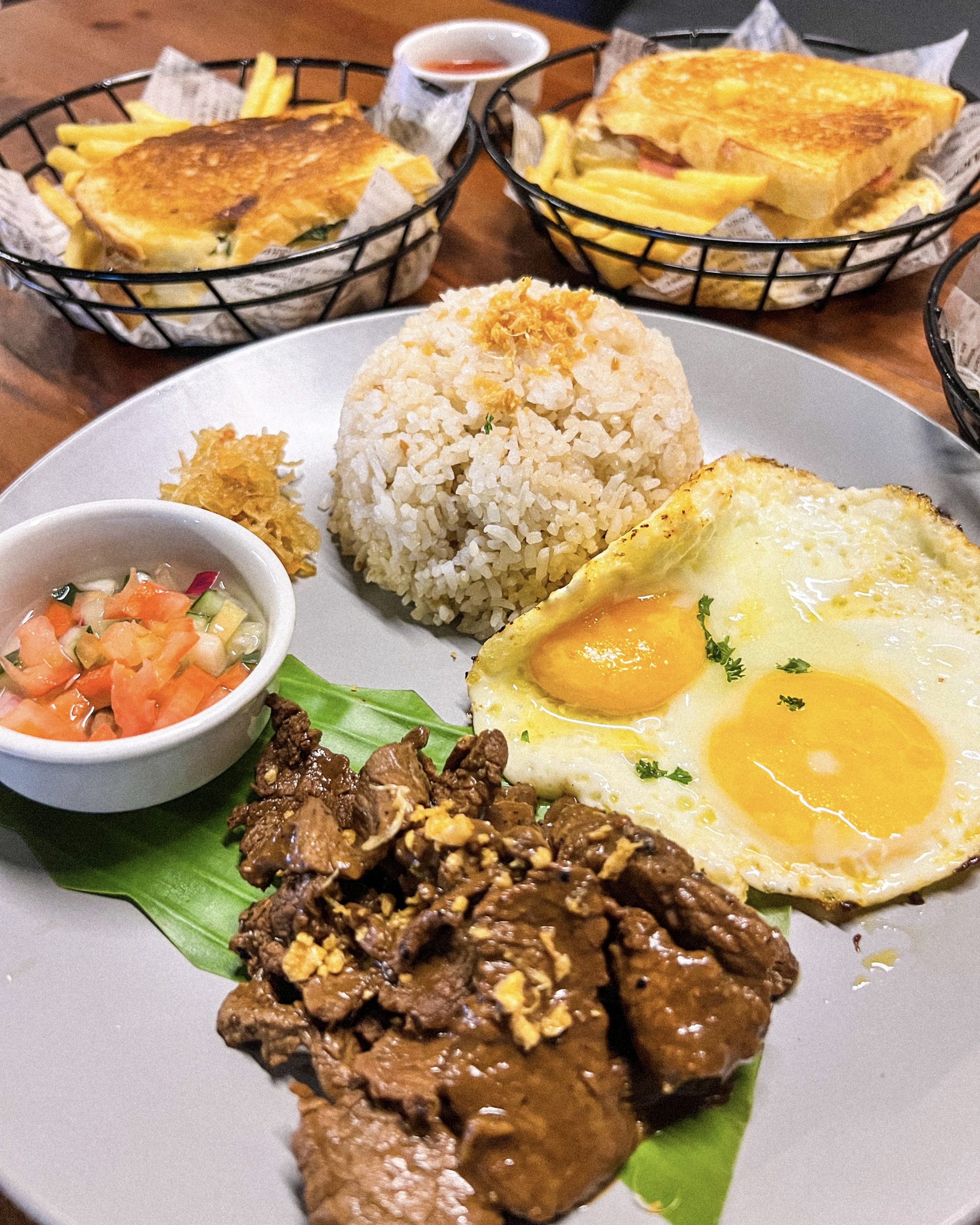 Blends & Bites
What is coffee without food? Our blend of Arabica beans, medium roasted, delivers a wonderful chocolatey and nutty coffee flavor to tantalise your taste buds, but only with food will, you truly get the most fulfilling sensory experience! Add some pasta, Banh mi – or even just a cookie, to bring out the most of your Tau Ceti experience!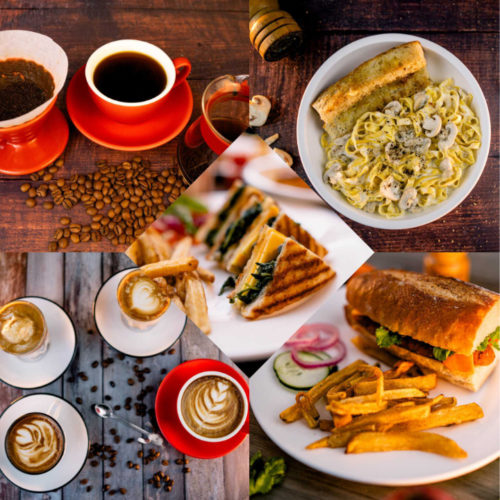 SPECIALS & PROMOTIONS
Dining & Delivery promos up for grabs.
Buy 9 drinks,
get your 10th
drink on us.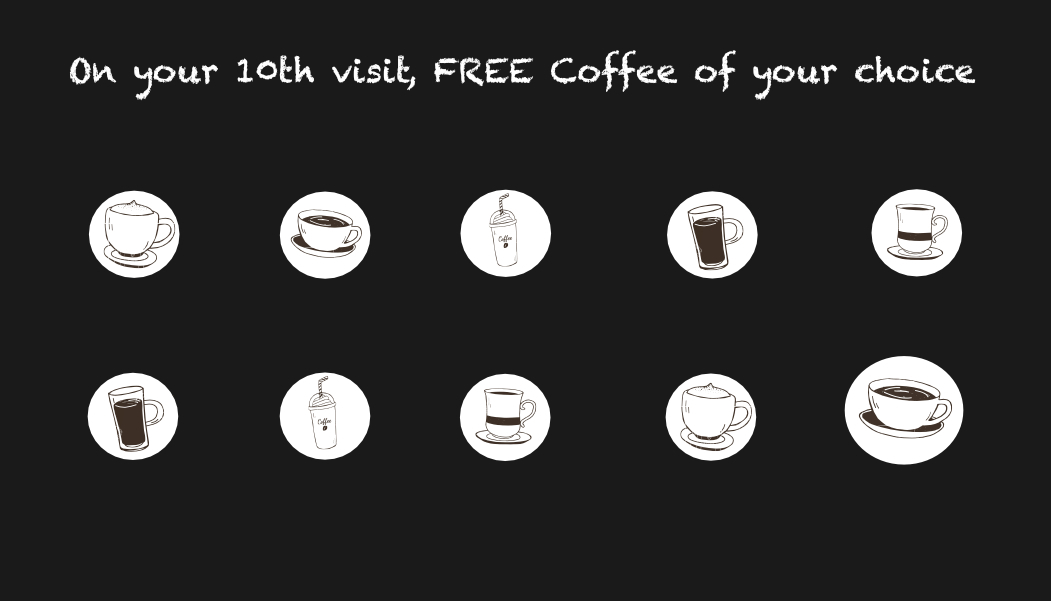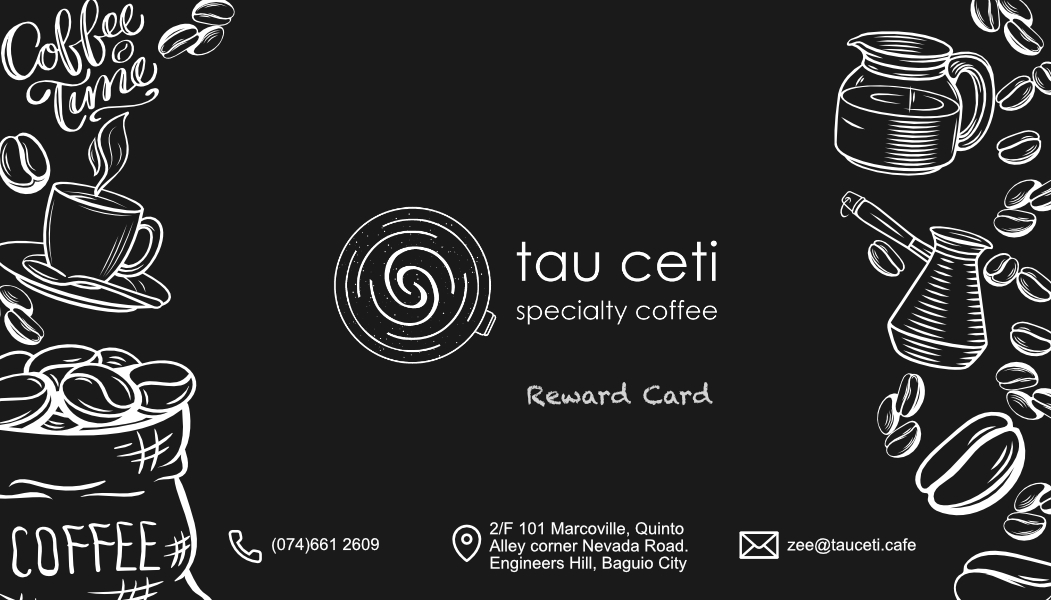 Rewards and privilages coming soon!