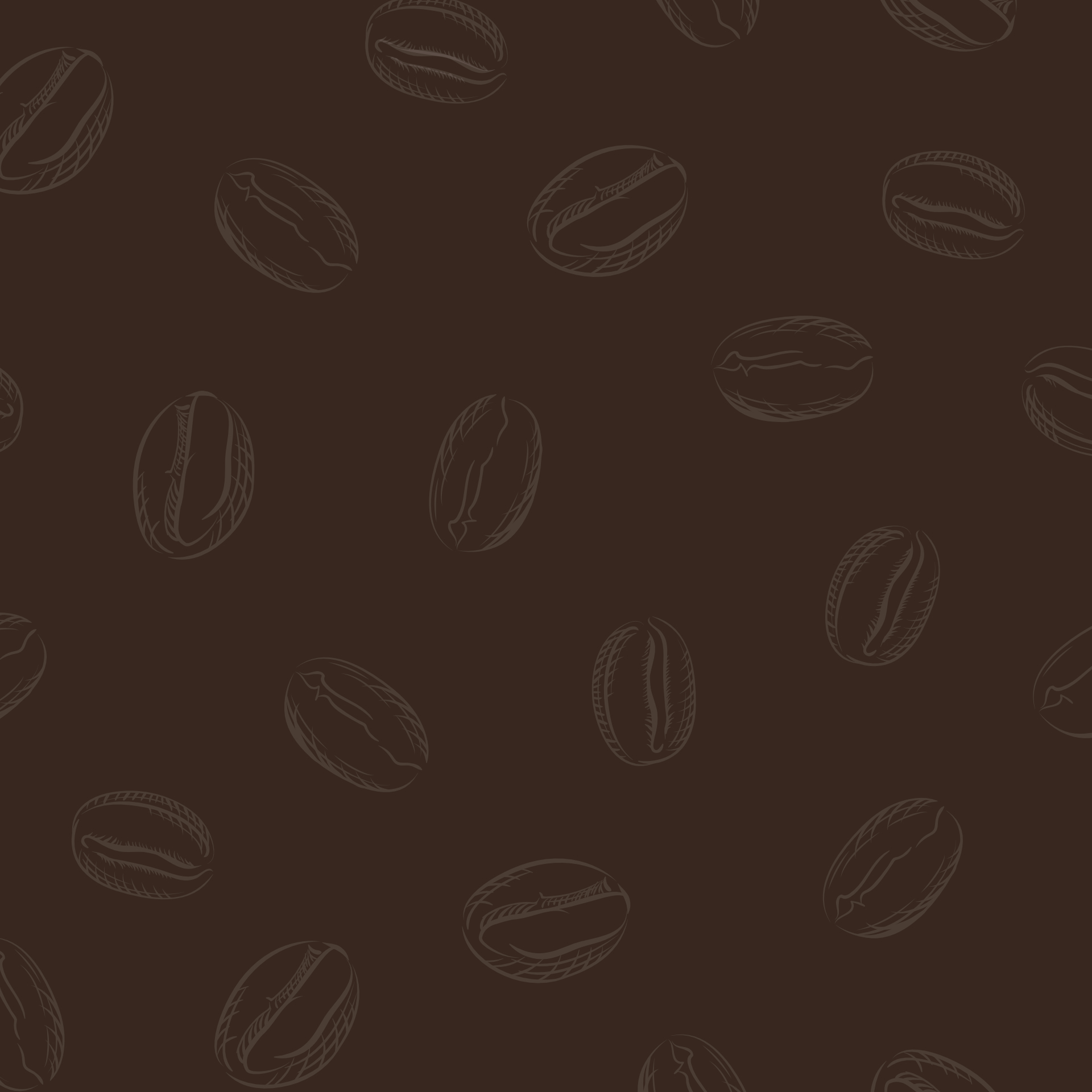 ORDER
With a plethora of amazing coffee experiences - from rich single origin espresso shots, manual brews and cold brew, a range of delicious milk coffees using our house blend, or even our coffee made into a flavoursome frappe - there's something for everyone at Tau Ceti Specialty Coffee.
Coffee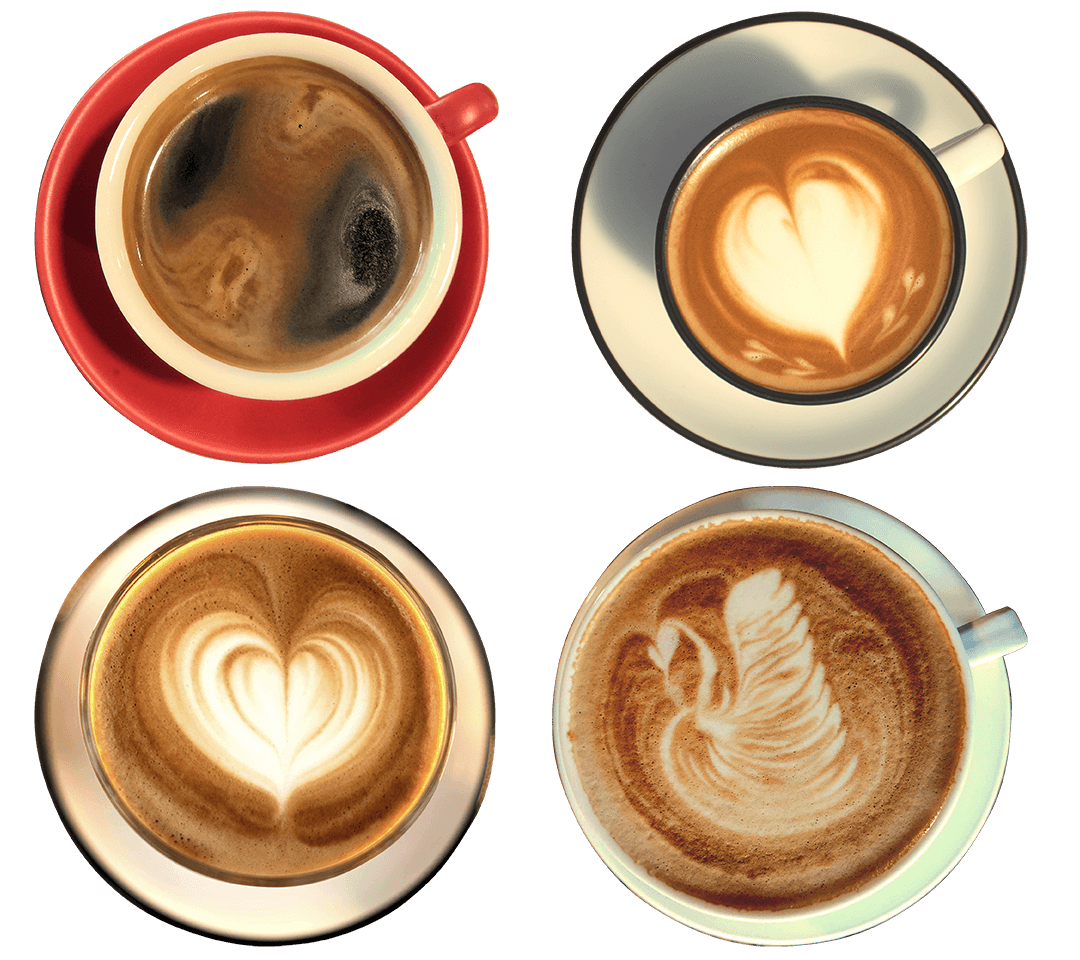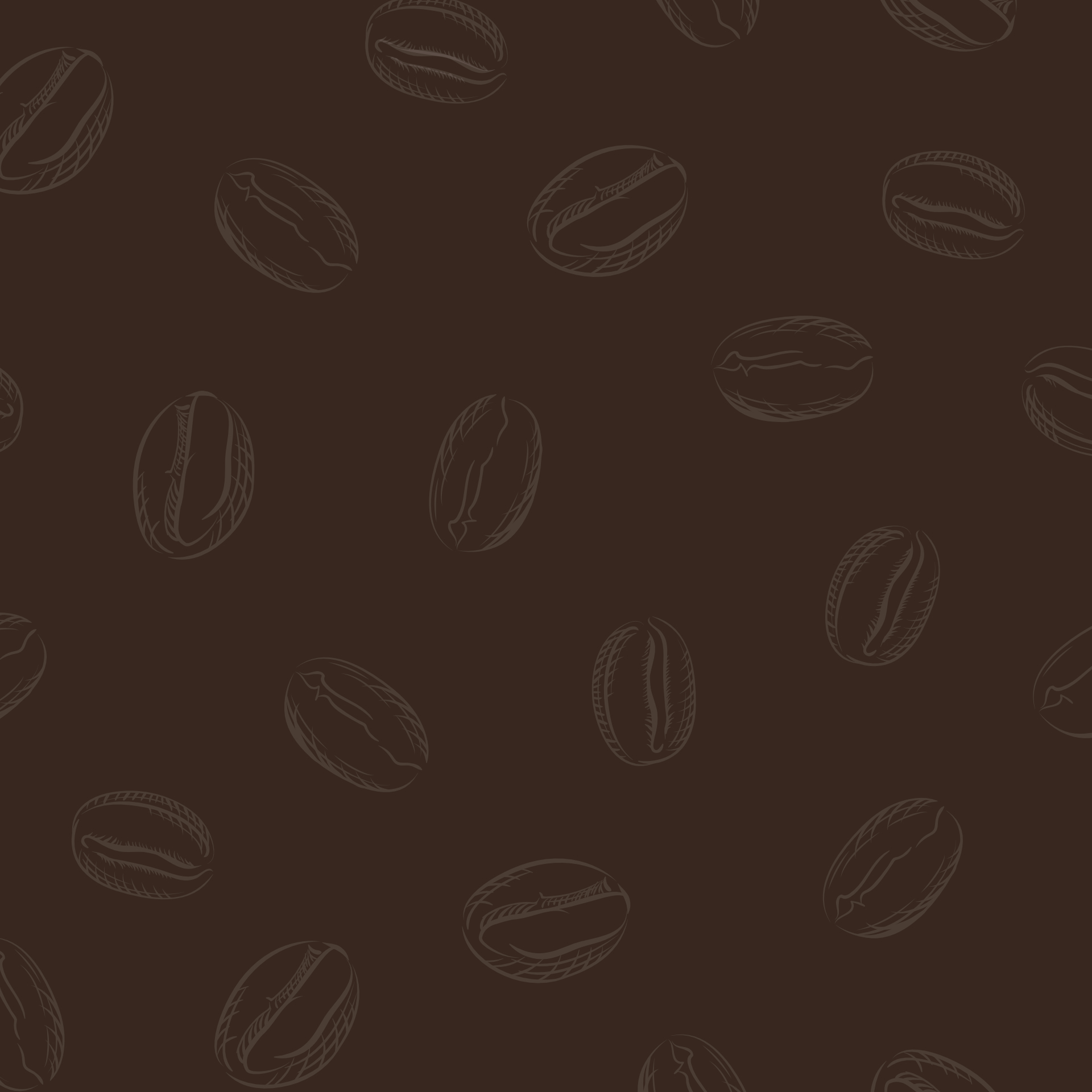 ORDER
Not a coffee person? Or, perhaps you just want a change? We offer a delicious range milk tea, just the thing for a refreshing change!

Chocolate, chai, and matcha Drinks

With our hot and ice chocolate, chai and matcha drinks, even your non-coffee friends will want to tag along on your next visit!
Milk tea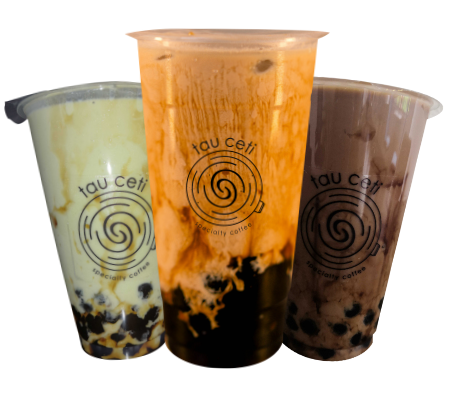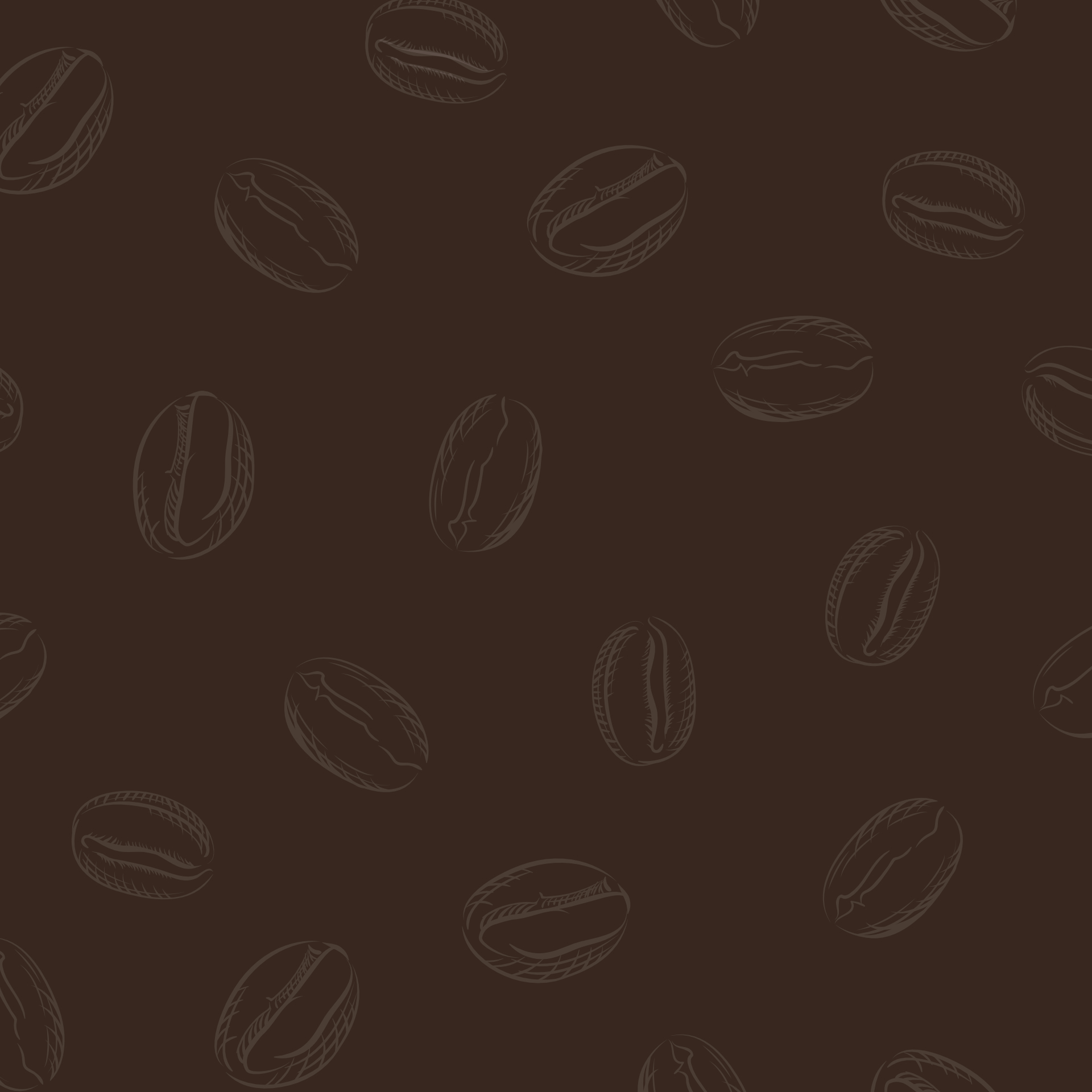 ORDER
Frappe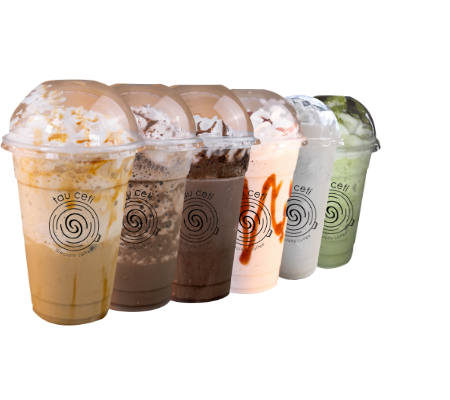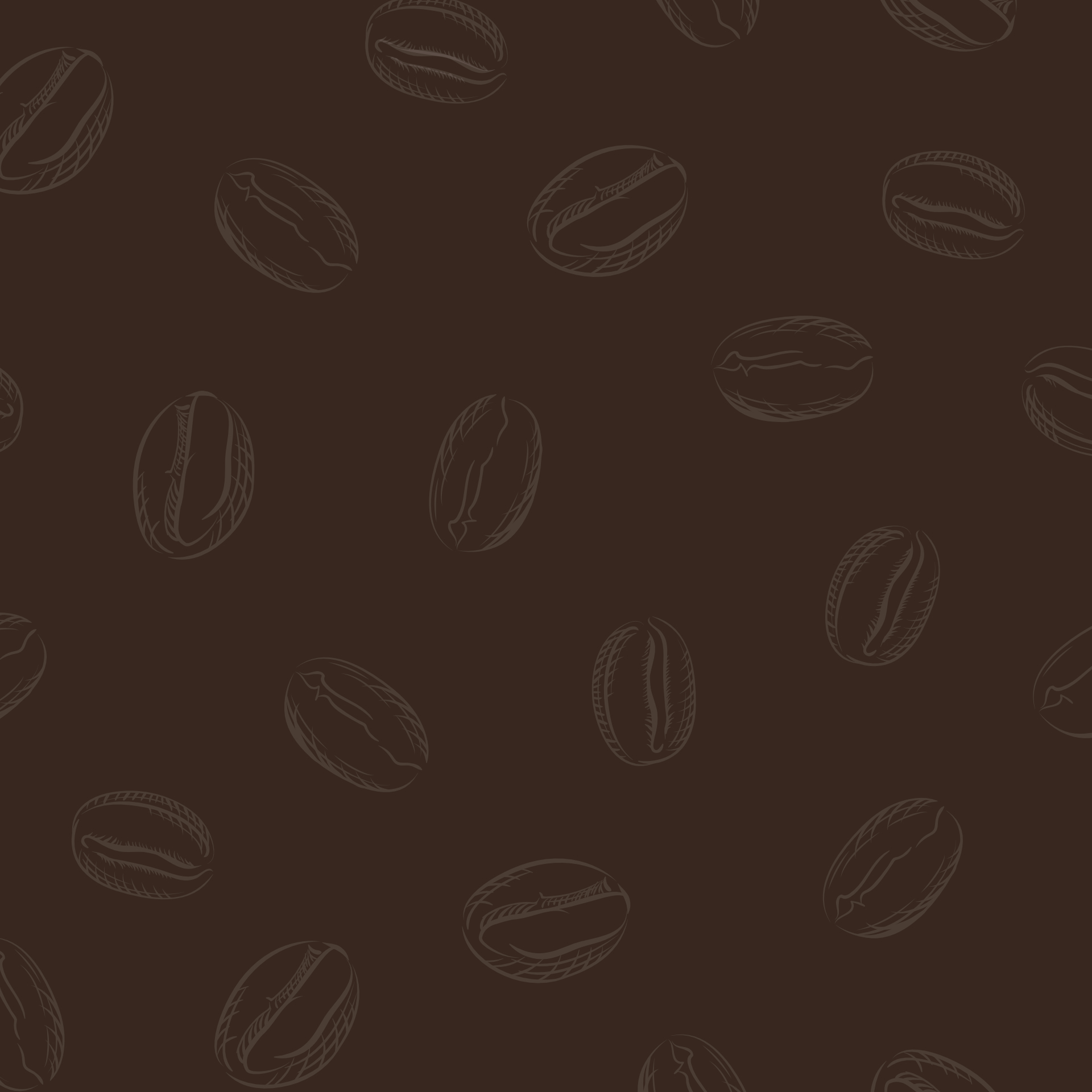 ORDER
Our trained chef has developed a delicious menu to pair perfectly to our range of drinks - sandwiches, soups and even pasta, with a focus on fresh, quality ingredients.
Food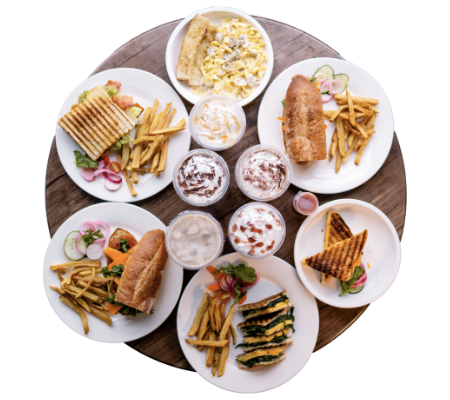 Blends & Bites
What is coffee without food? Our blend of Arabica beans, medium roasted, delivers a wonderful chocolatey and nutty coffee flavor to tantalise your taste buds, but only with food will, you truly get the most fulfilling sensory experience! Add some pasta, Banh mi – or even just a cookie, to bring out the most of your Tau Ceti experience!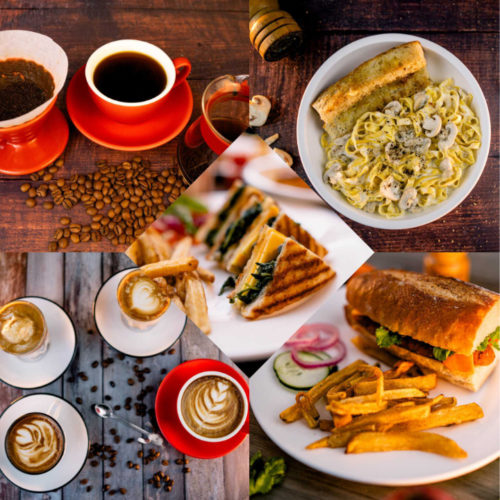 SPECIALS & PROMOTIONS
Dining & Delivery promos up for grabs.
Buy 9 drinks,
get your 10th
drink on us.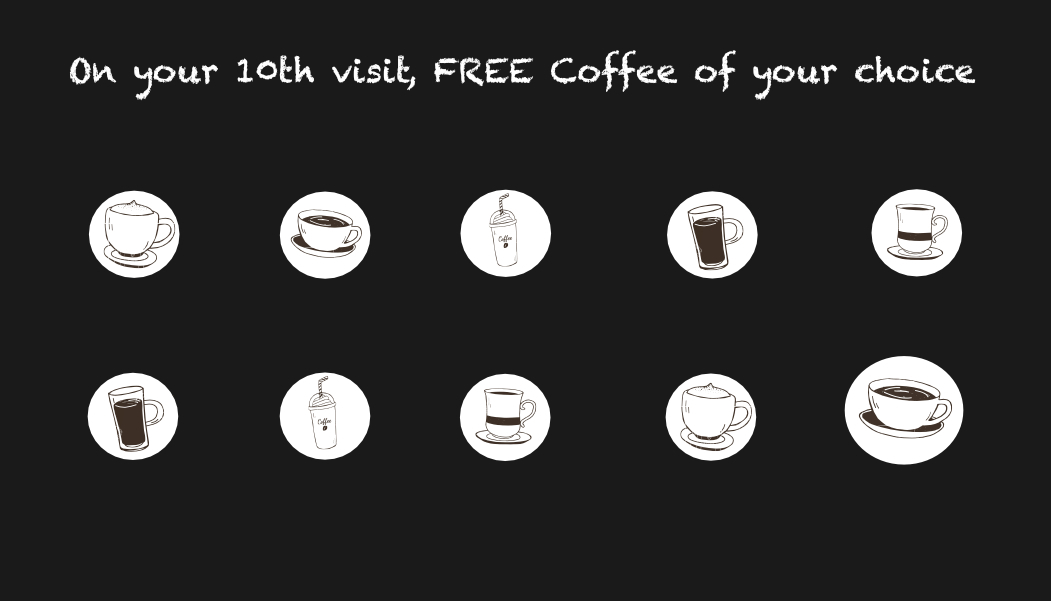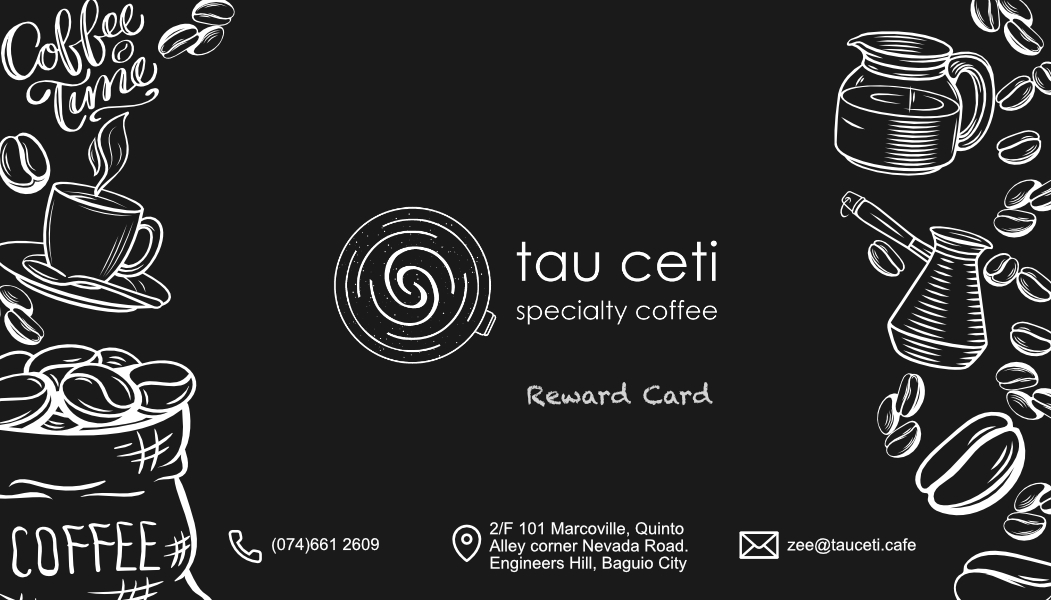 Rewards and privilages coming soon!